You heard right! I'm teaching this class over at the NoelMignon.com forum on August 10th and 11th.
Here's the details:
I have made up 5 full kits with everything you need to make this mini album and lemme just tell you, there is a TON of product in there!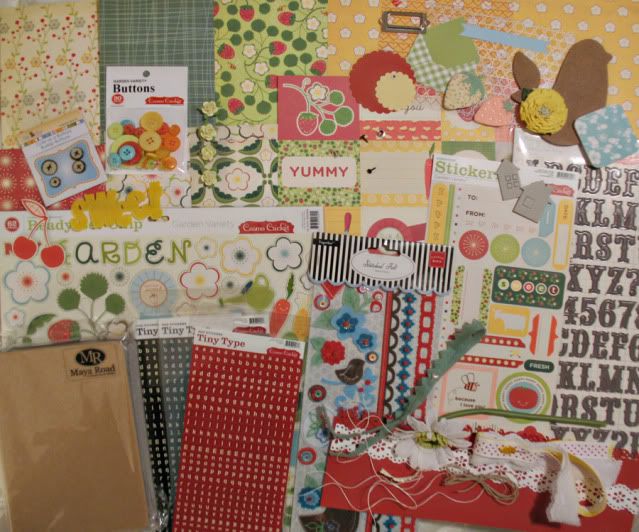 $55 plus shipping for the kit and instructions.
$20 for instructions only.
The class will happen over two nights on August 10th and 11th. I will have instructions/videos/pictures posted in the class's forum at noelmignon.com and will be available from 6pm - 10pm both nights to email, pm, and skype with any questions you may have. The forum will be available to you as soon as you sign up, and after the class as well so that you can make your mini at your own pace if you want.
It's gonna be a great time! Hope to see you there!!